I used to say "Life is a highway and I'm going to drive it!" I might just take the train after these last 18 months. Less dangerous and more comfortable! It seems like we are back to some sort of normality but just still need to be careful. I have been to Somerset, Hastings, and Liverpool on the train to see friends and to Warsaw to see my good friend and client Beata, who usually lives in New York, but was in Poland with her parents and brother so I went for 3 days.
Boy it was exciting just going to the airport. Felt right important. Going out was easy and it was a Sunday evening so not a lot of people.
After three nice days, doing Beata's hair in a salon, eating outdoors in restaurants, some vodka shopping and a covid test, I headed to the airport. I needed to have a connecting flight to Lithuania's capital for an hour and a half stop off.
Plane taking of in Warsaw was half hour late but arrived in Vilnius's new airport, casually strolling around, to find out on the big screen, Lithuania was an hour ahead and I had 15 minutes until my flight took off.
Mad dash through customs with stern faced lady, with no Lithuanian address locator form, ( I'm in the airport for crying out loud!), ran to the gate and then found my UK locator form, on my lap top, had just disappeared.
No internet, and my bags were being returned! The gate has closed. Another stern faced grumpy gate man!
Now I would need a Lithuanian address to stay the night.
Then he just let me on, he saw my New Zealand passport and commented on how nice it is!
OMG he just let me on!
Run Forrest run!
I could still be there tasting the local fare and sightseeing. Lots of forests!
Motto of story, print everything out!
Twice! Locator forms, covid test result, double vaccination passport, and tickets.
And I was by myself. Gold medal to a family of 5 to do all this.
Me, very happy to be back and Beata was very happy with her hair after waiting 18 months.
Now I don't think anyone here has left it 18 months, she is a Hair Organics super fan by the way, but we are still seeing some clients for the first time returning to London.
Happy hair, happy life!
Speak soon,
Terry. Xx
PS. Look who's also back looking gorgeous, healthy and full of gossip. Gill with a G. Big 0 birthday soon. Can't tell you what though, well not yet.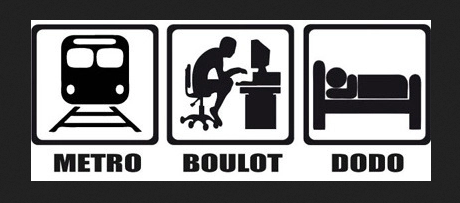 Share