More About Our Products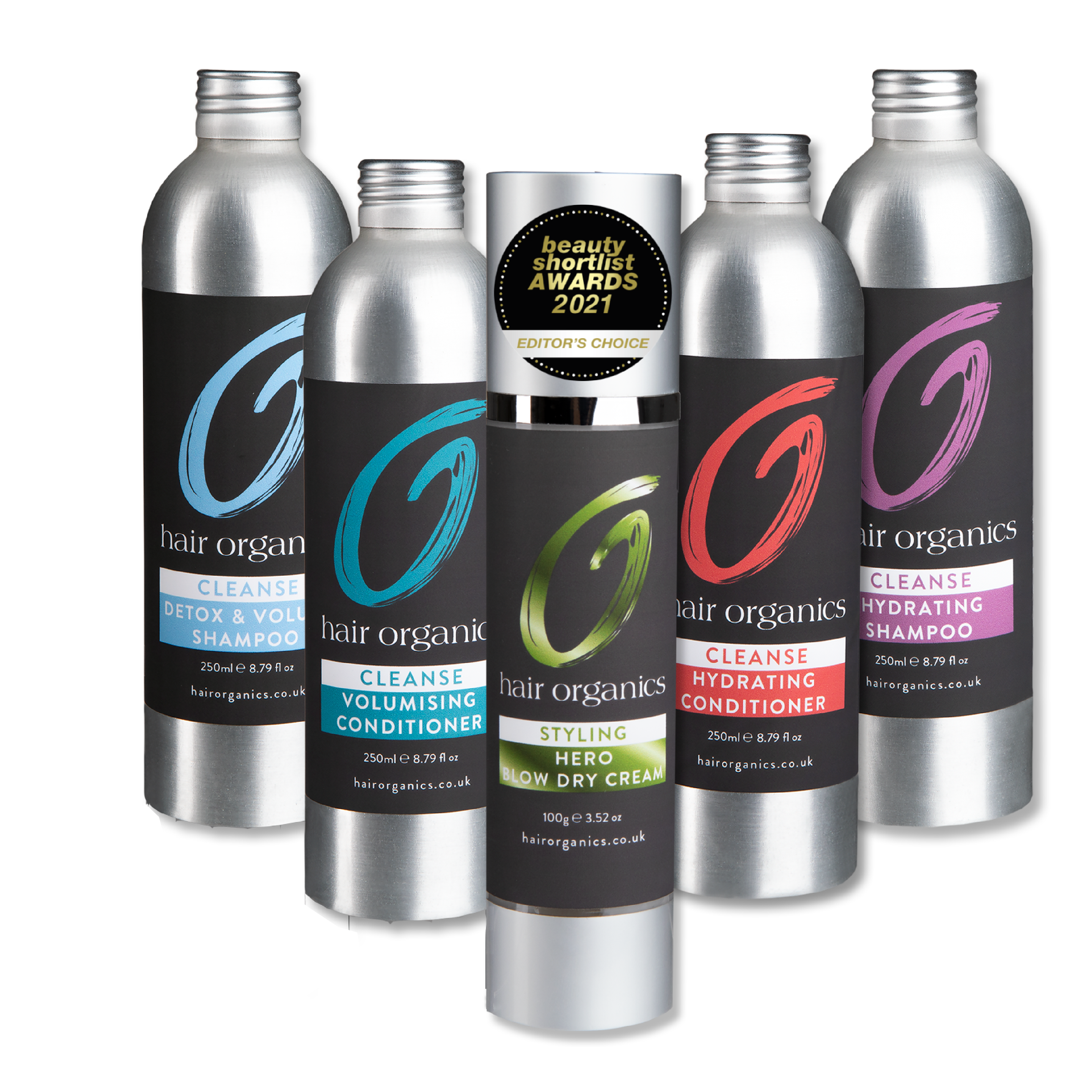 I'm particularly proud of our Hair Organics product range which are the safest and most effective products that I have ever used.

All of our products are plant-based and are free from gluten, parabens, sodium laryl sulphate (SLS) and oestrogen-mimicking substances. They are all 100% vegan and cruelty-free, and all the packaging is recyclable.


Whatever your hair type, we have a product to suit you, that will leave your hair looking gorgeously shiny and healthy. Our stylists will be able to recommend the best products for your hair type if you pop into one of our salons.


Terry Wilson - Creative Director